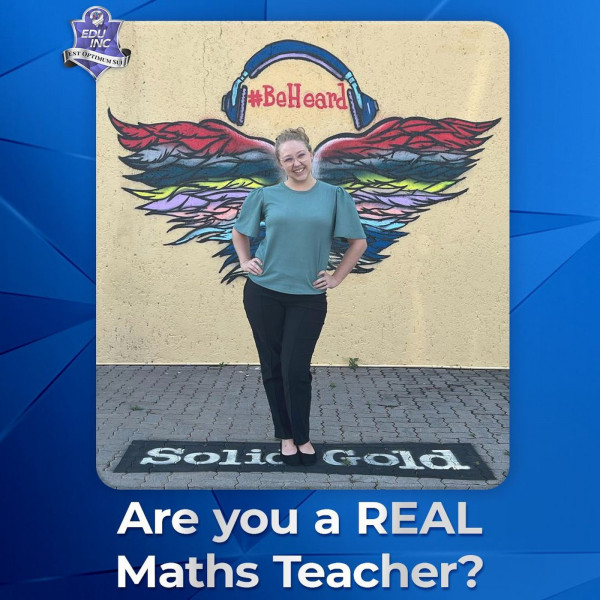 Are you ready to be a REAL Math teacher?
Today the "Geek Squad" (AKA the senior math department) are in the studio to talk about a rare vacancy that has opened up as a result of a teacher heading off to a doctorate in mathematics.

If you've ever wondered what it takes to be a REAL teacher at Edu Inc, then take a listen. And share with any teachers you know who may be up to the challenge.

Are you brave enough to see how good you could be as a teacher?