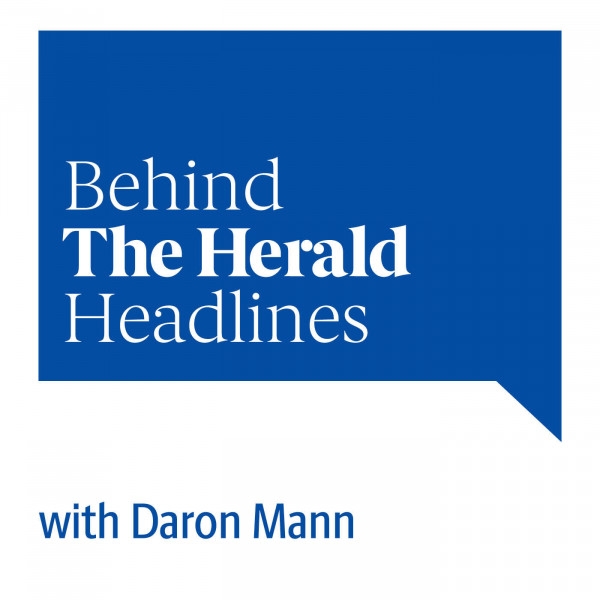 Are doggie shopping trolleys a good idea?
"We haven't had any of that, but I'm pretty jacked up and I know how to handle it. That is not the worst thing in my store."

That is Newton Park SUPERSPAR shop co-owner Alasia Hayward's response to a question about "doggie accidents" in the store.

The store recently introduced doggie trolleys so customers can go shopping with their pooches.

The doggie trolleys are black and they have a little flag.

Doggie blankets are provided on request, but most dog owners bring their own  because their dog feels more comfortable and calm that way.

And while the initiative has been widely welcomed, it does contravene health regulations, according to Nelson Mandela Bay environmental health practitioner Dirk Steyn.

Listen to what they both have to say in Behind The Herald Headlines with Daron Mann this week.