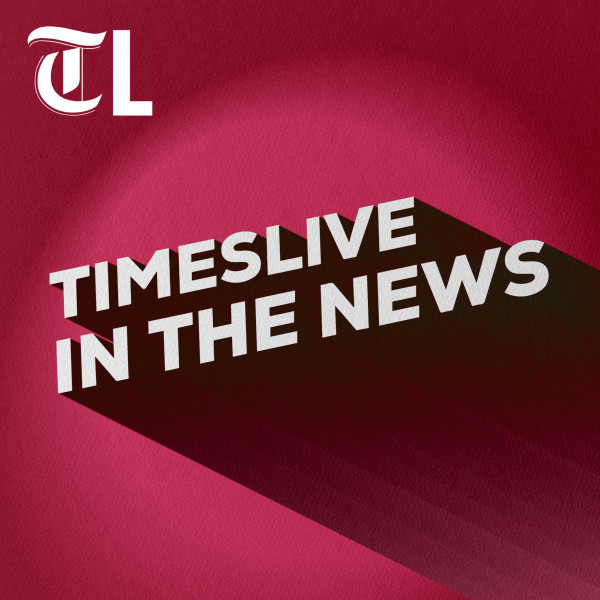 'I was scared and couldn't trust anyone,' says Meyiwa's friend in murder trial
Tumelo Madlala's cross-examination continued in the Senzo Meyiwa murder trial on Friday. He told the court the intruders on the night Meyiwa was killed spoke Zulu when they made their demands.
Madlala explained the phone calls he made after the Bafana Bafana goalkeeper was shot.
He was the soccer star's childhood friend and has been grilled in court this week about selling Meyiwa's pictures to Netflix and not sharing the money with Meyiwa's widow and child, with defence advocate Zandile Mshololo, representing one of the five accused, saying he betrayed his friend.
The case in the Pretoria high court has been postponed to Monday, when a new witness is expected to take the stand.