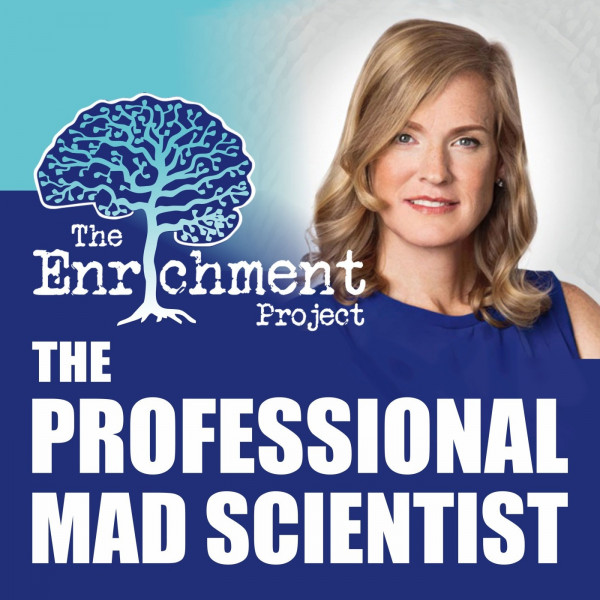 #020 The Professional Mad Scientist | Dr Vivienne Ming (part 2)
Dr Vivienne Ming (Founder and Executive Chair, Socos Labs)

An astounding chat with Dr Ming who has spoken extensively on her academic struggle early in life, which eventually led her to leave university. After struggling with depression, suicide, and homelessness, Vivienne returned 10 years later to receive her Bachelor of Science with honors in cognitive neuroscience.

She is an American theoretical neuroscientist and artificial intelligence expert, and was named as one of the BBC 100 Women in 2017, and as one of the Financial Times' "LGBT leaders and allies today".

Listen to find out what purpose has to do with this remarkable journey.