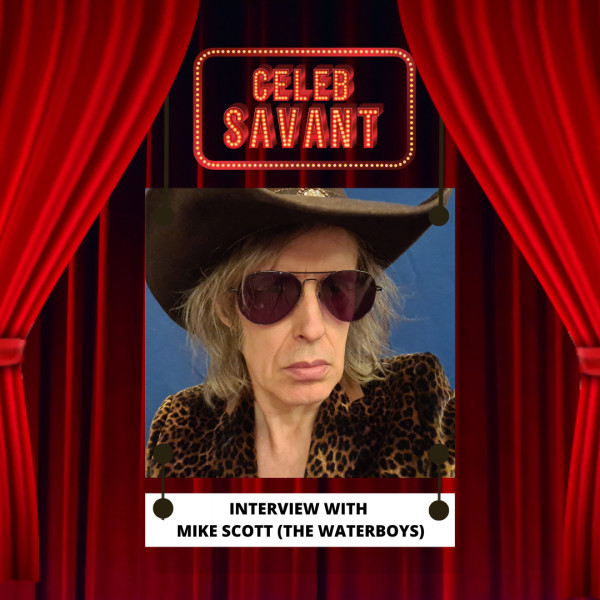 Interview with Mike Scott (The Waterboys)
Celeb Savant, Barret Edelstein, sat down with Mike Scott from the Scottish folk rock band, The Waterboys. Mike tells us how a song by another artist inspired the name of the band - without him knowing what it meant. We hear what Mike loves about performing live, and what he hears when listening to music by other artists now, compared to when he started performing professionally.
Sit back and enjoy 'The Whole of The Moon', as we musically journey with The Waterboys.
Website -
www.mikescottwaterboys.com
The Waterboys
Instagram - @waterboysmusic
Facebook - @waterboysmusic
Twitter - @waterboysmusic
Mike Scott
Twitter - @mickpuck