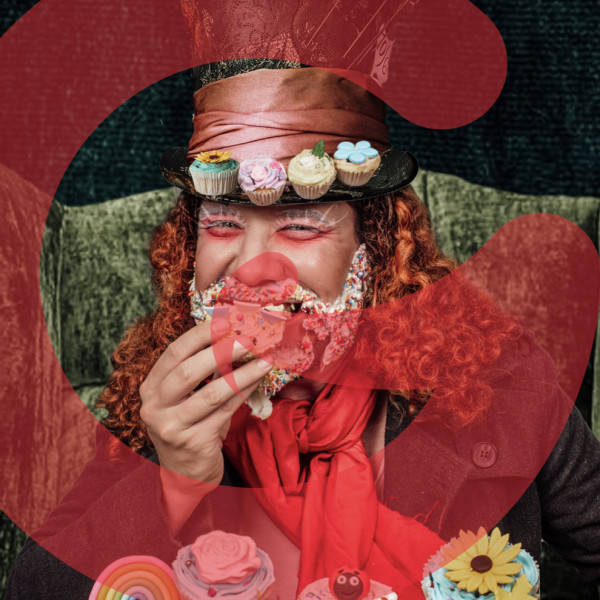 Food Selfies, Gordon Ramsey and doing good!
Christy Strever has been crowned the "Food Selfie Queen" of South Africa, and we are absolutely in love!

Strever's story is both interesting and unique and something that South Africa should all be celebrating. Her photos are absolutely incredible - and that's not just our opinion; Gordon Ramsey thinks so too.

Originally from Johannesburg, South Africa's first "food selfie queen" is making waves with her amazing creative pics and she joins Good Things Guy, Brent Lindeque, to talk about her incredible journey.