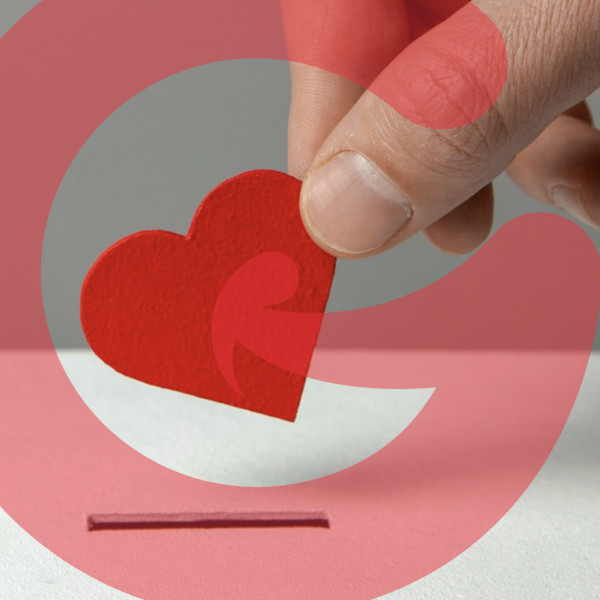 What to do after Black Friday... #GivingTuesday
#GivingTuesdaySA is a global day of giving that harnesses the collective power of individuals, communities and organisations to encourage philanthropy and to celebrate generosity worldwide.

Following the widely recognised shopping events Black Friday and Cyber Monday, this year's #GivingTuesdaySA will take place on November 25th and will kick off the giving season by inspiring people to collaborate and give back.

Laura Parker, Executive Director for Boys & Girls Clubs of South Africa and the Global Lead for #GivingTuesdaySA, joins Brent Lindeque in studio for this week's podcast.