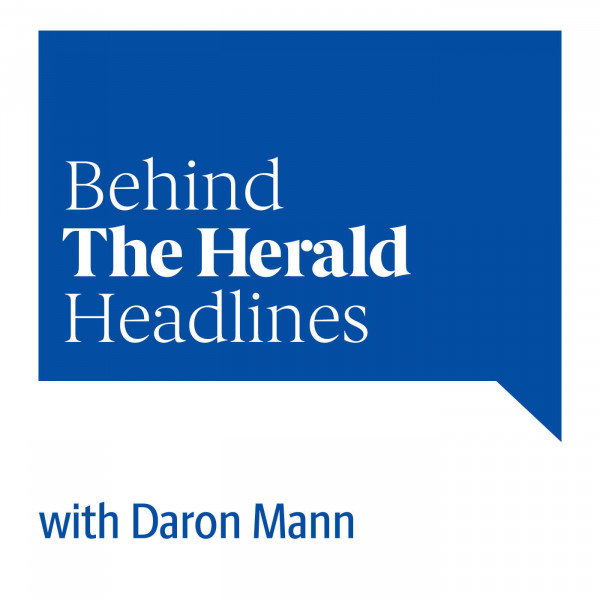 How to handle the touchy issue of errant tenants
Choose and screen your tenants carefully.

That is the advice to landlords from Nelson Mandela Bay attorney Wilma Espag van der Bank in Behind The Herald Headlines with Daron Mann this week.

Espag van der Bank is discussing the relationship between landlords and tenants in the wake of serial squatter Dawn Humphries being evicted yet again, this time from a Bluewater Bay property she occupied rent-free for more than two years.

She also discusses ways in which landlords can protect themselves from errant tenants.

We also speak to estate agent Landi Coetzee.