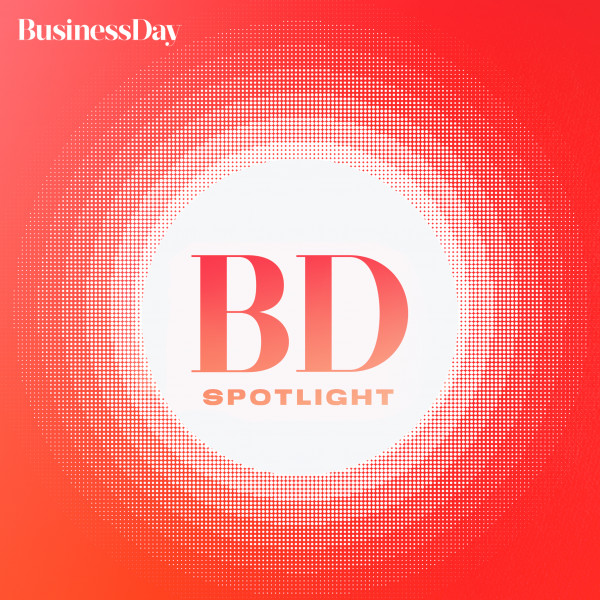 Payflex anticipates R40-50 million in online turnover on Black Friday
E-commerce buying trends are the focus in this edition of the Business Day Spotlight.

Our host Mudiwa Gavaza is joined by Paul Behrmann, founder and CEO of Payflex.

Topics of discussion include: details around the latest interest decision; Black Friday predictions in e-commerce; the impact of the buy now pay later (BNPL) model on e-commerce; the growth of Payflex's business; and an outlook for e-commerce in 2023.