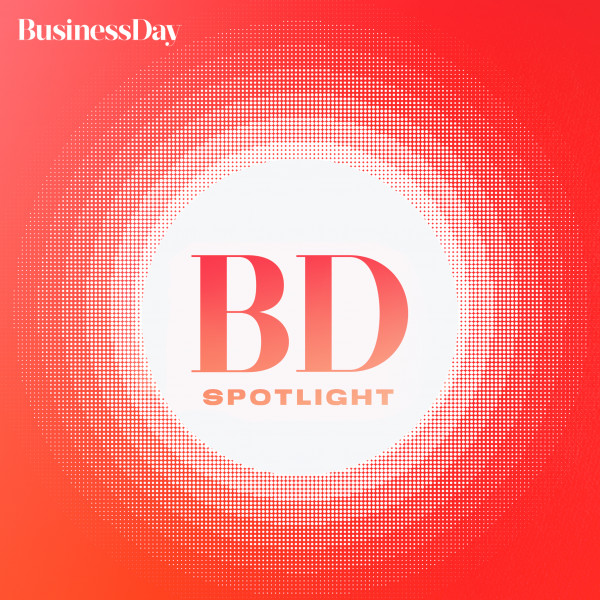 Last mile delivery solutions for e-commerce in SA
Last mile delivery for e-commerce in SA is the focus in this edition of the Business Day Spotlight.

Our host Mudiwa Gavaza is joined by Antonio Bruni, CEO of technology and delivery company Picup Technologies.

Topics of discussion include: Picup's business model; its acquisition by Karooooo; plans for scaling the business; what it takes to manage a large network of drivers; and the growth of e-commerce in SA.