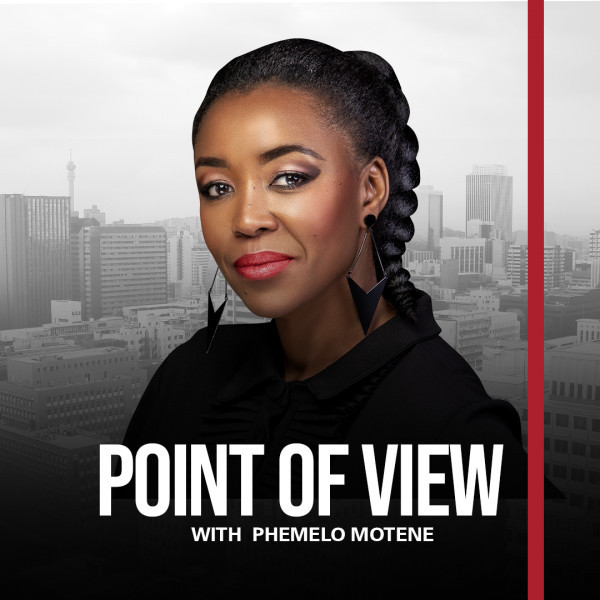 LETS TALK RELATIONSHIPS WITH THE ZWANES: Challenges faced by blended families.
Blended families, or stepfamilies, are now common in the United States. Nearly half of marriages in the United States end in divorce. At least half of children in the U.S. live with a biological parent and a stepparent. This person might also be called a "bonus" parent.

Bringing two parents and their children together can be challenging. Children may be used to different parenting styles and family routines. Visitation or conflict between separating parents can cause stress. Conflict between stepparents and parents that live outside the new family can also increase stress. Another point of potential conflict is any new stepsiblings. It can take time for children to adapt to the new family structure. It may help to speak with a therapist about the transition before it begins.