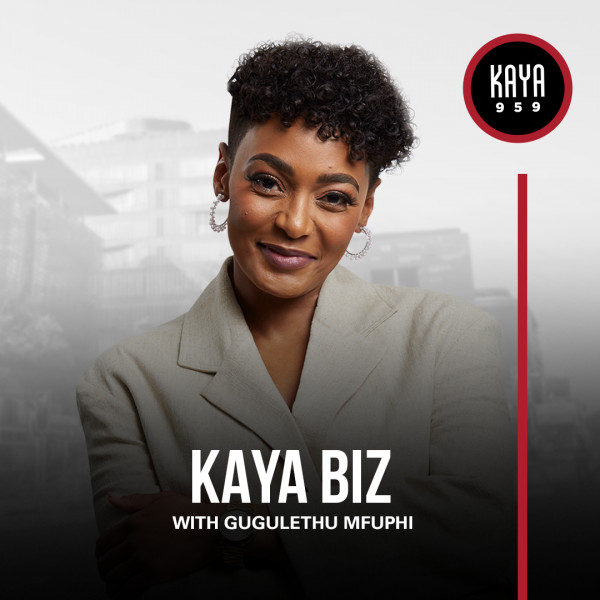 #16DaysOfActivism: Understanding financial abuse and how to get out of it
Janine Horn, financial adviser at Momentum talks about Gender-based violence is an unfortunate reality for too many women in South Africa. We often think that it only includes physical, mental, and emotional abuse. That is simply not the case. Financial abuse is incredibly prevalent in South Africa and exists in a majority of abusive relationships. In fact, financial abuse accounts for 99% of domestic abuse.  

 

Financial abuse usually occurs in subtle way but can have extremely harmful effects. It is not just prevalent in marriages or life partnerships. It can take place between family members and in the workplace and corporate worlds. It is important to note that there are different forms of financial abuse, and it is even sometimes unknown to those being abused. While getting out of any abusive situation can be challenging, it is not impossible.