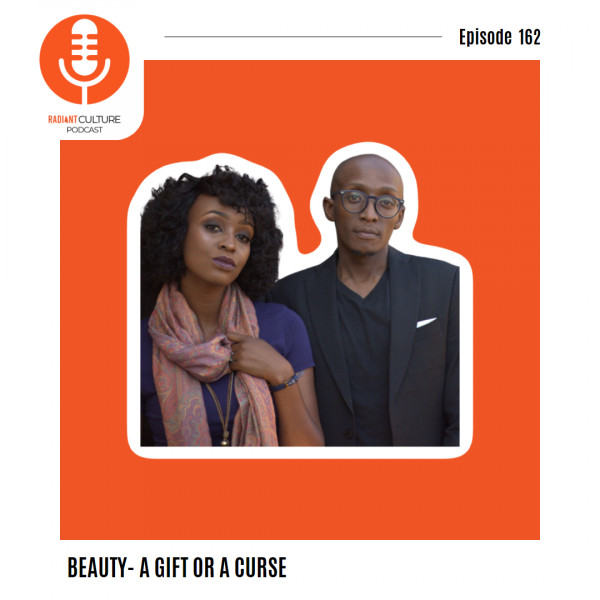 Episode 162- Is Beauty a Gift or a Curse?
In this very light-hearted episode we have a conversation about Beauty. Is it a GIFT or a Curse? What are some of the advantages and challenges that people specifically women who are generally considered "very good looking" have when it comes to finding a partner for marriage or even in their career? Is beauty a quality that bachelors should mostly consider when looking for a wife?

Have a listen, a good laugh and join the conversation...