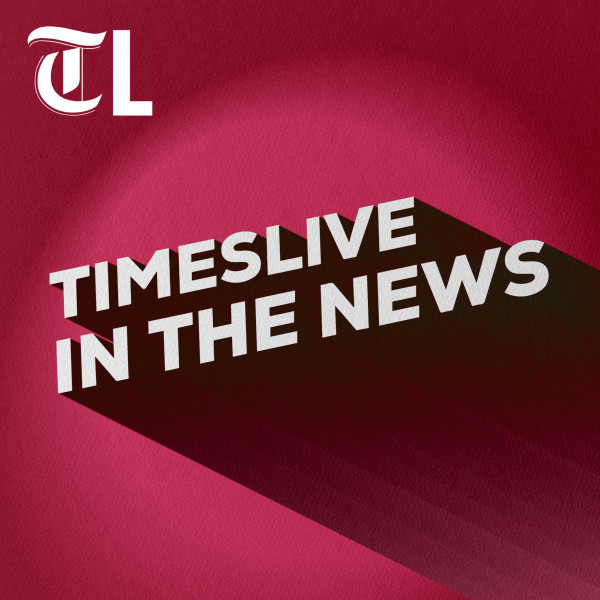 Phala phala report and its significance
If you have heard words such as "damning", "crisis", "upheaval" or "uncertainty" in relation to the Phala Phala report and the fate of President Cyril Ramaphosa you are not alone.
Sunday Times presidential correspondent Amanda Khoza provides clarity on the saga. She explains how we got here, the crux of the report, the president's response to the allegations and what South Africa can expect.