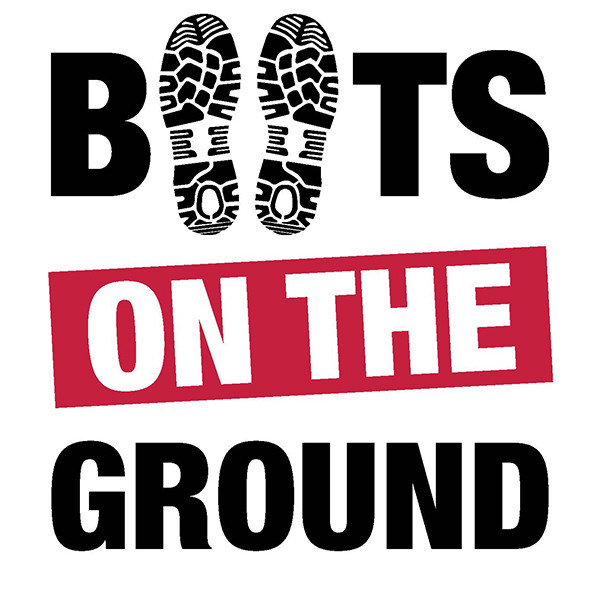 Cape of Cocaine EP 4 - 'go to prison, meet nice guys, become a nice guy'
In February 2018 assassins murdered Bulgarian couple Angelo Dimov and Nessie Peeva in their home at around 11 am in the Cape Town suburb of Bergvliet.
It was not a house burglary gone wrong, it was a hit ordered by a British cocaine dealer who felt he was double crossed.
There was more to Dimov and Peeva than their friends in the Cape Town southern suburbs knew.
Dimov was an alleged member of the Bulgarian mafia, a secretive criminal organisation which would go from successfully cloning thousands of credit cards raking in millions of rand to drug dealing.
Their murders remain unsolved but a burglary, a kidnapping, and a pile of diamonds give clues as to what may have led to their demise.
The British man who is allegedly connected to their murder is also allegedly a major cocaine dealer and he was playing the same game as the Bulgarian mafia and their fixer Asen Ivanov.
This week in Cape of Cocaine we reveal for the first time details about Dimov and Peeva's murders and we delve into lives of the men who helped Ivanov become a major cocaine trafficker.