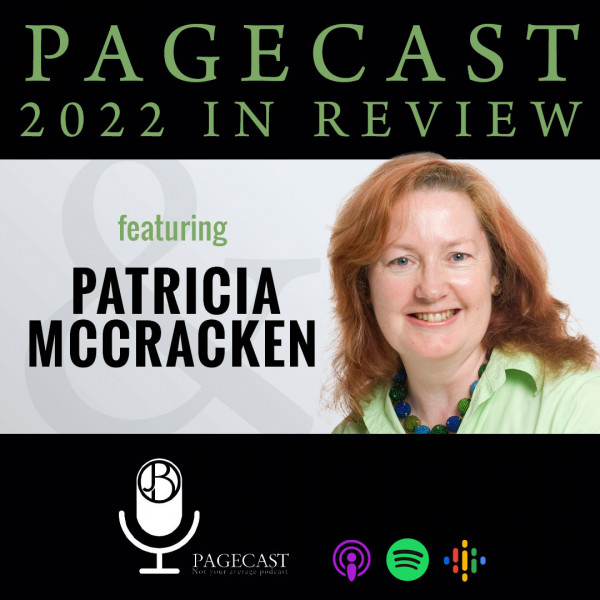 Pagecast Year In Review with Patricia McCracken
Welcome to day 9 of Pagecast's Year in Review.

It's Pagecast's holiday season. This December, we're looking back and reflecting on all the incredible books published in 2022. We've asked a few special guests to review their top pick of the year; and to give us a taste of what they'll be reading this holiday and in the new year.

In this episode, Books Editor at Farmers Weekly, Patricia McCracken, takes us on a ride of her year in books. She chats about the ones that she enjoyed most and those she recommends as holiday reads!

Patricia's stand-out book for 2022 is Don't Upset ooMalume by Hombakazi Mercy Nqandeka, and she plans to read a few books over the festive season, including:
-Whatever Next: Lessons from an Unexpected Life by Anne Tennant, and Baroness Glenconner
- The Ink Black Heart by Robert Galbraith

Enjoy the episode!