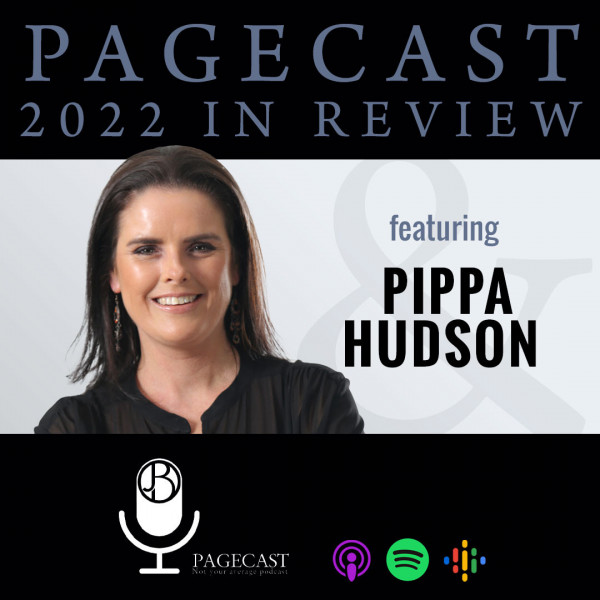 Pagecast Year In Review with Pippa Hudson
Welcome to day 10 of Pagecast's Year in Review.

It's Pagecast's holiday season. This December, we're looking back and reflecting on all the incredible books published in 2022. We've asked a few special guests to review their top pick of the year; and to give us a taste of what they'll be reading this holiday and in the new year.

In this episode, the host of CapeTalk's Lunch Show, Pippa Hudson, takes us on a ride of her year in books. She chats about the ones that she enjoyed most and those she recommends as holiday reads!

Pippa's stand-out book for 2022 is A Terrible Kindness by Joe Browning Wroe, and she plans to read several books over the festive season, including:
-A Pocketful of Happiness by Richard E. Grant
-Demon Copperhead by Barbara Kingsolver
- Our Missing Hearts by Celeste Ng
- The Marriage Portrait by Maggie O'Farrell
- The Winners by Fredrik Backman
- Isaac and the Egg by Bobby Palmer
- Dawlands by Philippa Gregory

Enjoy the episode!