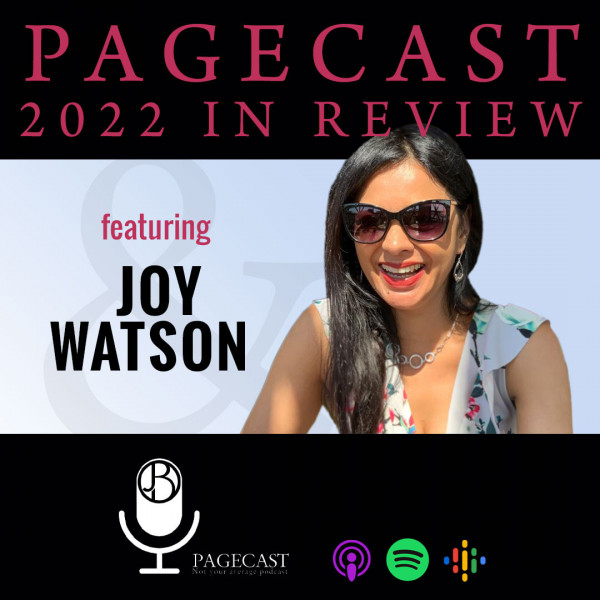 Pagecast Year In Review with Joy Watson
Welcome to the final day of Pagecast's Year in Review.

It's Pagecast's holiday season! This December, we're looking back and reflecting on all the incredible books published in 2022. We've asked a few special guests to review their top pick of the year; and to give us a taste of what they'll be reading this holiday and in the new year.

In this episode, author and feminist researcher Joy Watson takes us on a ride of her year in books. She chats about the ones that she enjoyed reading most over the last year.

Joy's standout books for 2022 are:
-Eye of the Beholder by Margie Orford
-Madwoman by Louisa Treger
-I'm Glad My Mom Died by Jennette McCurdy

Enjoy the episode!