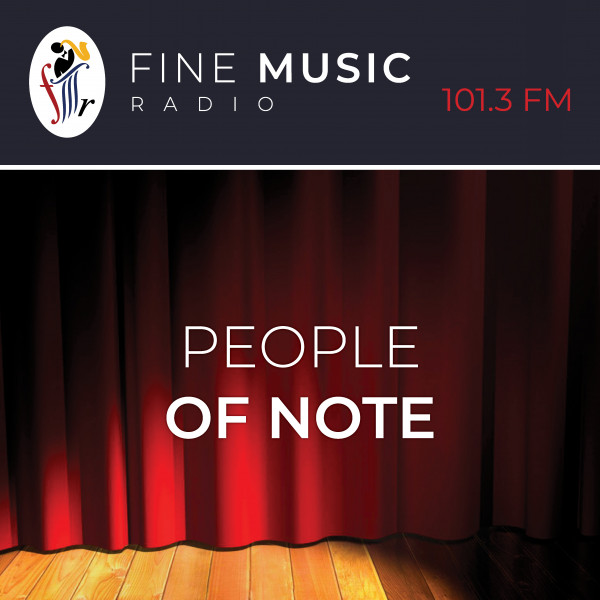 People Of Note - Glenn Babb
Rodney Trudgeon's guest on People of Note this week is the former diplomat Glenn Babb whose new book called "In One Era and Out Of The Other" has recently been published. As most people are aware, the mid-1980s
Was a very difficult time internationally for South Africa. Demands for sanctions against South Africa were becoming more and more intense with the country's diplomats at the forefront of resistance. Glenn Babb's new book tells a fascinating story of trying to sell South Africa abroad and trying to persuade the government to follow up on its commitment to change, despite the catastrophe of PW Botha's Rubican speech.