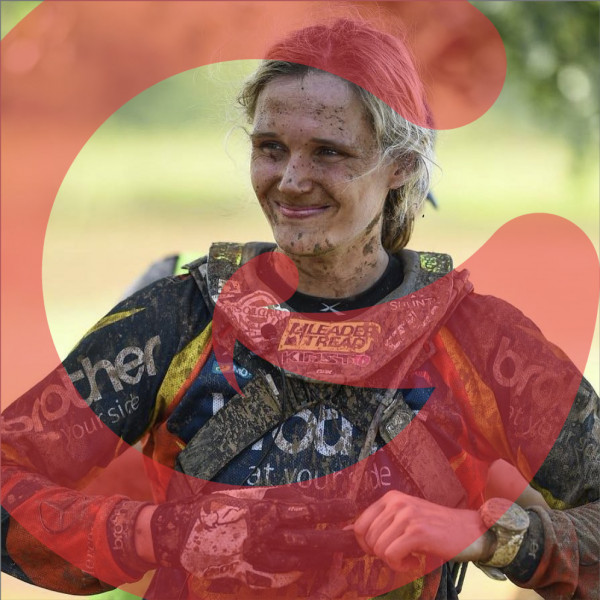 Kirsten Landman And Taking On The Dakar!
Kirsten Landman is a professional offroad and hard-enduro rider from KwaZulu-Natal, South Africa who has just been named the "hero of the Dakar 2023".

We were lucky enough to catch up with Landman in 2020, just before she took on her first Dakar.

The interview is still as good (and relevant) as the day it was first published. Listen to it here!