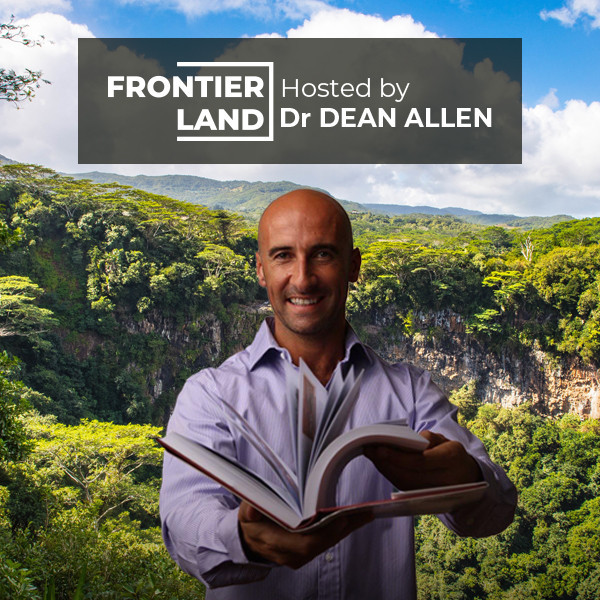 Paul Gardiner - Following In The Footsteps
Paul Gardiner may have lived in the UK for the past 20 years but is heart is still here in South Africa. In fact, he still refers to the Eastern Cape as 'home' and is a passionate ambassador for the province.

The son of Adrian Gardiner, one of the Eastern Cape's most renowned entrepreneurs, Paul is the CEO of Mantis, a company that his father started in 2000. His is a fascinating story in its own right.