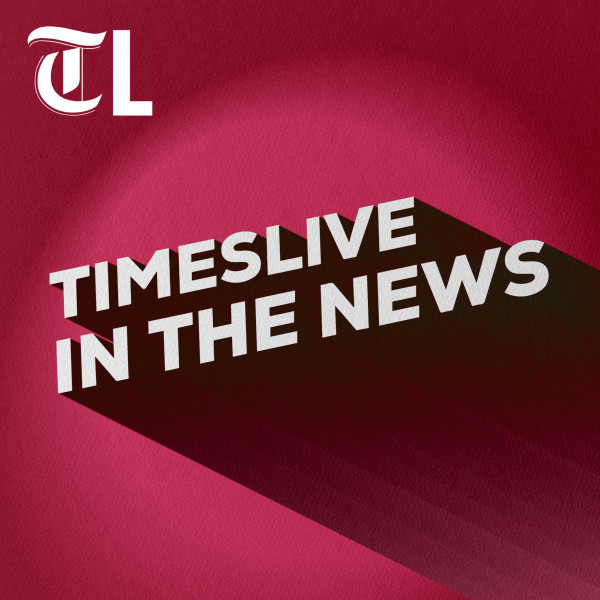 Eskom unburdening its debt on citizens: experts
Amid rising costs, South Africans will have to dig deeper and pay at least 18.65% more for electricity while not receiving more power.
Eskom had applied for a 32% price hike to energy regulator Nersa last year and was approved for 18.65% and 12.74% increases for the 2023/2024 and 2024/2025 financial years, respectively.
Dawie Roodt, founder, director and chief economist at the Efficient Group, says the state should be taking on Eskom's debt instead of citizens.
Liz McDaid of Outa said the government is not doing enough to get renewable energy on board and South Africa needs a more forward-looking energy minister who can fast-track its implementation.
Mark Swilling, professor of sustainable development at the Centre for Sustainable Transitions at Stellenbosch University, says Nersa had resisted Eskom increases for many years.