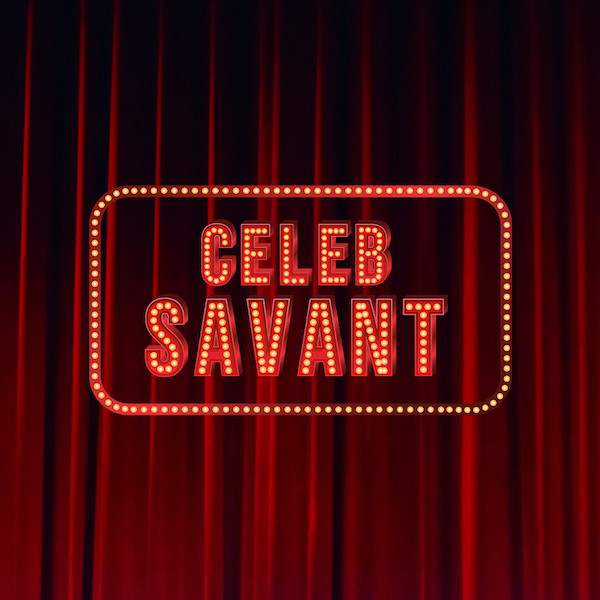 Interview with Andrew Allen
Celeb Savant, Barret Edelstein, chats to Canadian singer and songwriter, Andrew Allen. Andrew tells us how a friend convinced him to go out and perform by himself, and how working hard for a couple of years led to his success. We find out how the record label convinced him to collaborate and write with other artists, which led to his first top 10… plus, what he loves about opening for other artists on tour.
It is "What You Wanted" as we discover the musical world of Andrew Allen.
Website -
www.andrewallenlive.com
Instagram - @andrewallenlive
Facebook - @andrewallenlive
Twitter - @andrewallenlive