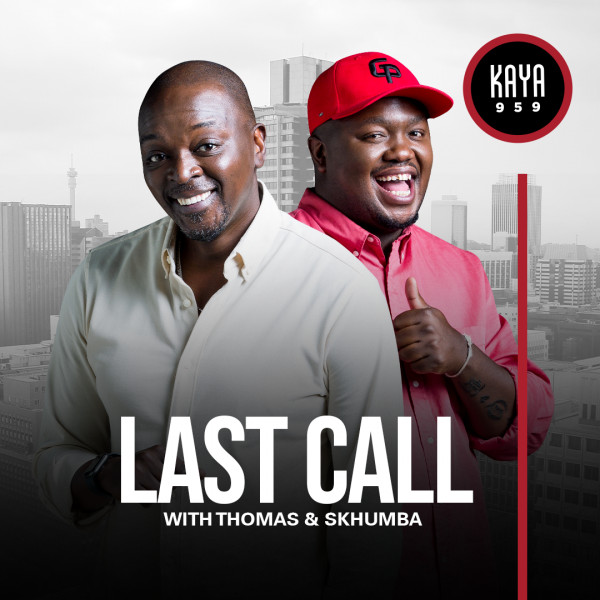 LOVE BACK: Bongani's search for love continues.
Bongani, age thirty five, is single and is ready to mingle. He is looking for love and February will mark his one-year anniversary of being a single guy.

He is looking for a woman to call his own, who is between the ages twenty five to thirty four. She should have at most one child and working.