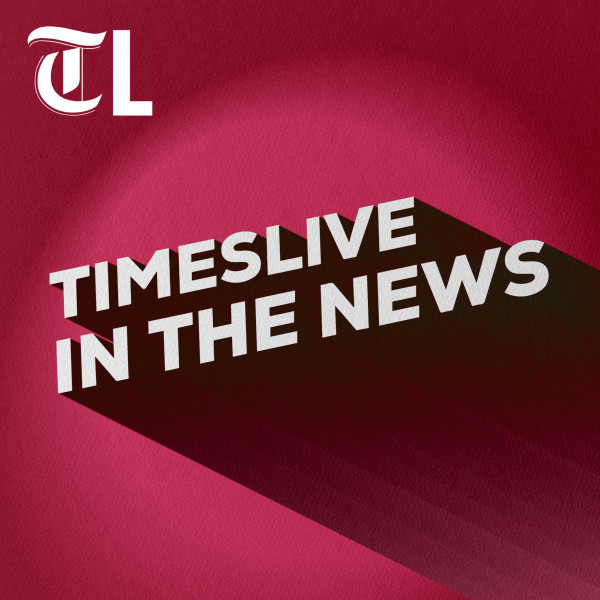 Owner of Sheba the tiger opens up about escape
Rassie Erasmus, the owner of eight-year-old Sheba, a Siberian tigress which escaped from his 20 acre plot in the Walkers Fruit Farm area of Midvaal, south of Johannesburg, has opened up about the events leading up to the predator's escape last weekend. 
Erasmus spoke to TimesLIVE on Friday about raising two big cats, the chain of events leading to Sheba's escape and the amount of "guts" it took for him to track, shoot and kill the big cat, which he had hand-reared from a cub, on Wednesday morning.
 Erasmus, who would not reveal his age but said he was close to his 60s, said he was a businessman who was against the idea of owning tigers. 
"I never got them. My mom got them. Big cats were one of her passions. She was an animal lover, like myself. "