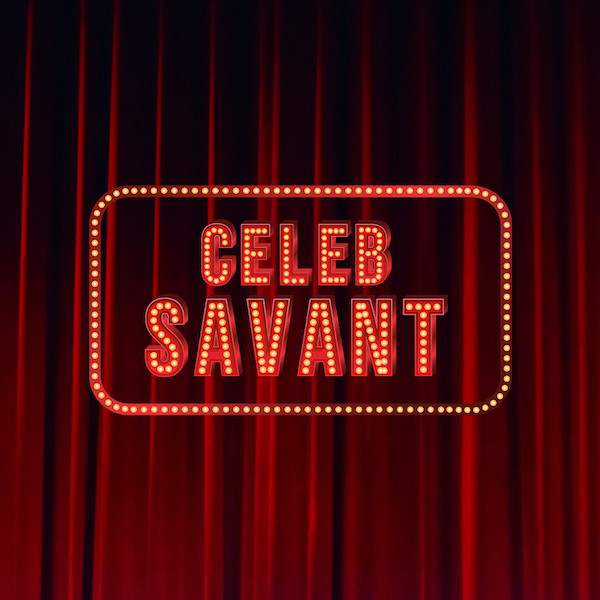 Interview with Robbie Rivera
Celeb Savant, Barret Edelstein sat down with Puerto Rican DJ, Robbie Rivera. Robbie explains how his sister's prom inspired him to create music, the difference between producing original tracks compared to remixing songs by other artists, and which artists he got positive feedback from.
Grab your dancing shoes as we go clubbing with Robbie Rivera!
Website -
www.robbierivera.com
Instagram - @robbierivera
Facebook - @robbierivera
Twitter - @robbierivera