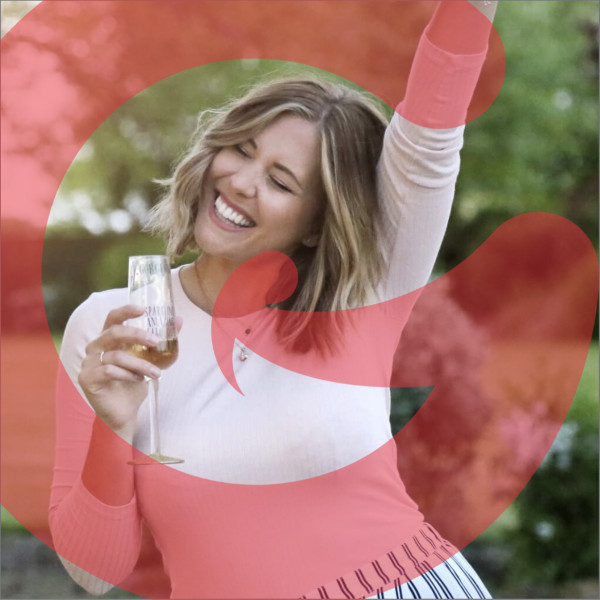 Seeing South Africa Through The Eyes of a Tourist!
Amelia Goodhead lives in the midlands in the UK working on her blog xameliax.com and full-time Youtube, both focusing on international Luxury Lifestyle.

Her creative platforms have been shortlisted for the Cosmopolitan Blog Awards and shortlisted for Best Vlogger in the Blogger's Lounge Awards…

Amelia has travelled the world over but her trip to South Africa completely changed her perspective and put OUR country in her number 1 travel destination... globally!

Listen to the interview here!