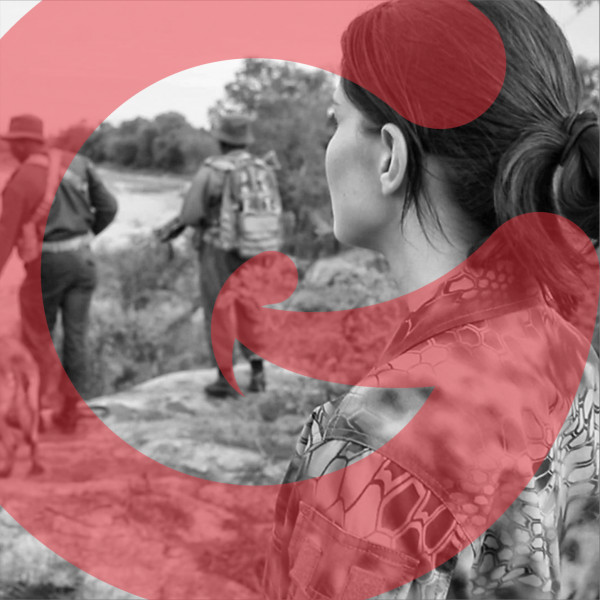 STROOP – SA Rhino Poaching Documentary Winning ALL The Awards!
Two women left their jobs, sold their homes, moved in with their parents and worked for four years to make a film about Rhino Poaching… and the documentary keeps winning incredible international accolades!

Bonné de Bod and director Susan Scott risked their lives, placing themselves in incredible danger to document the war on rhino poaching. They planned to tell a story so brutal and heartbreaking, all to spread one message… that rhino poaching must stop.

Their documentary film called "STROOP" has been shown on screens across the globe and became big South African news after winning incredible international awards.

Bonné's joined the Good Things Guy in the studio to chat about it.