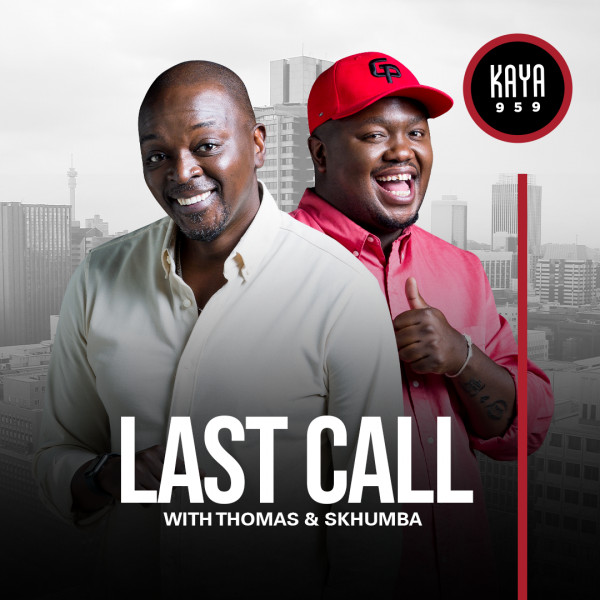 LOVE BACK: A blind date.
Our queen has been single for a year, she hasn't dated anyone because she came from an engagement that she called off. She's taken the time to heal and now she feels ready to try love again.

She wants to feel loved again, hence she is looking for love.