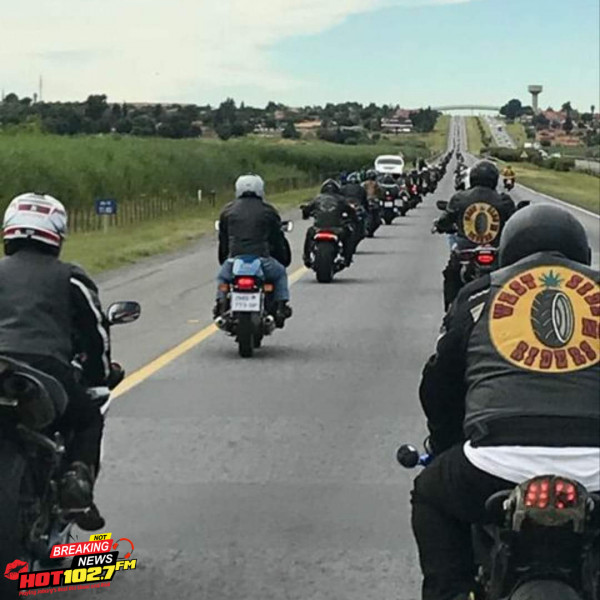 Gearing Up For The African Ubuntu Run
Bikers all over Africa are gearing up for this year's edition of the Ubuntu Run.

Thousands of men and women in 14 countries will take part in the annual event at exactly 9am on Sunday, with the Joburg leg setting off from Bikers Warehouse on Malibongwe Drive.

HOT1027's Tara Penny has more…..