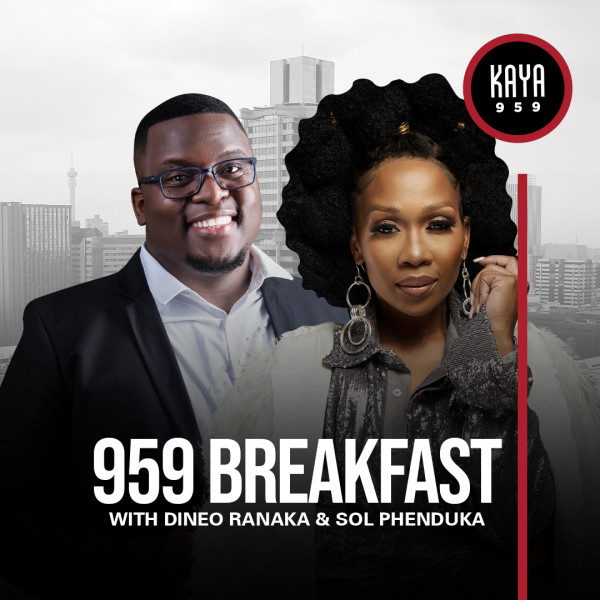 Worst Greatest Song Ever
So an American pastor who apparently temporarily died says he went to hell and they played Rihanna's music to torture people down under! The preacher, named PS Johnson claims to have died and gone to hell and that it was horrible. He then heard Rihanna's Umbrella and Bobby Mcferrin's Don't Worry Be Happy used to torture people. He says most hit songs are devil's work and the lyrics are used to worship the devil.

What hit song can't you stand? everyone thinks this is a hit but you just can't stand the song?