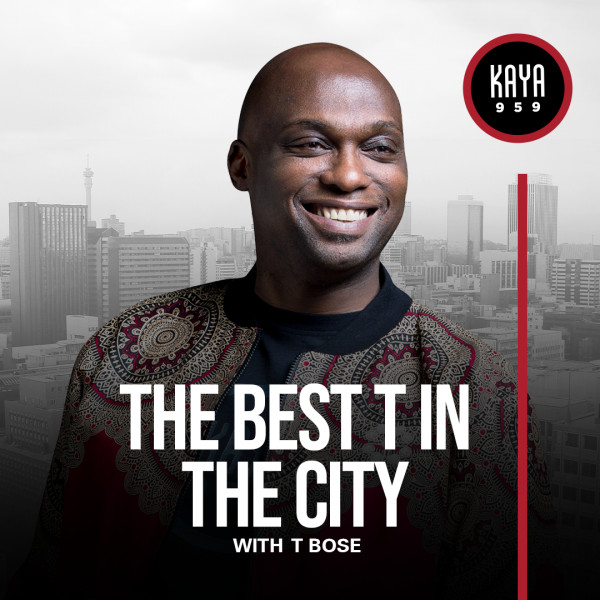 Tbose Chats To Farida Pharoahfi Metsileng
Farida Pharoahfi Metsileng is a Voice over Artist, Actress, MC Social media Influencer and is known for her comedic takes surrounding social issues and provides laughs to lighten the load (pun intended). The 32 year old is born and bread in a Johannesburg and has a knack for embodying many characters, one of which we know her for, as Ntabiseng. Farieda began her journey at AFDA school of film and went on to intern at Red Pepper Pictures until 2015. She then got spotted by MTV Base and later becoming a VJ, which was promoted by her skits on Instagram and YouTube. Bagging one major presenting gig at Paramount lead her to score her first long term television gig on Mzansi Magics "Isithembiso" as Kandy.
She went on to do various cameos on shows like Uzalo as well as SesTop La. In 2021 she bagged the role as the first black Betty in the worldwide franchise "Ugly Betty" as Bettina Skhakhane in "uBettina Wethu".