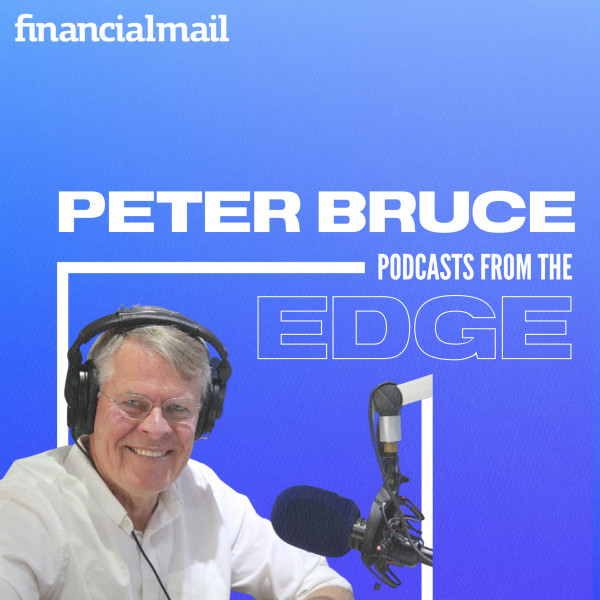 True Crime Stories
In his first podcast monologue Peter Bruce takes his Podcasts from the Edge into new realms. Basically because a guest didn't pitch up he wonders pout loud when President Cyril "The Vanisher" Ramaphosa's reshuffle is going to happen or even if it ever will.

Rumours have Gwede Mantashe keeping his job as energy minister. Nkosazana Dlamini-Zuma, according to some reports, may stay. One because she made it back on to the National Executive Committee after failing to topple Ramaphosa from the party leadership and NEC members need to be sucked up to by ANC leaders and, two, because her vast, deft and sensitive handling of the covid State of Disaster make her an ideal candidate to run the next one, the energy one that the NEC told Ramaphosa they want him to declare.

With a very nasty election coming down the road next year, and the near certainty he is going to lose it, Cyril's instinct is to make himself a largely indistinguishable part of a crowd. Like a State of Disaster Command Council. Anonymous polls at the weekend have the ANC polling 37% nationally the week before. Why anonymous? Probably because they're DA polls and our sterling opposition never leaks anything.