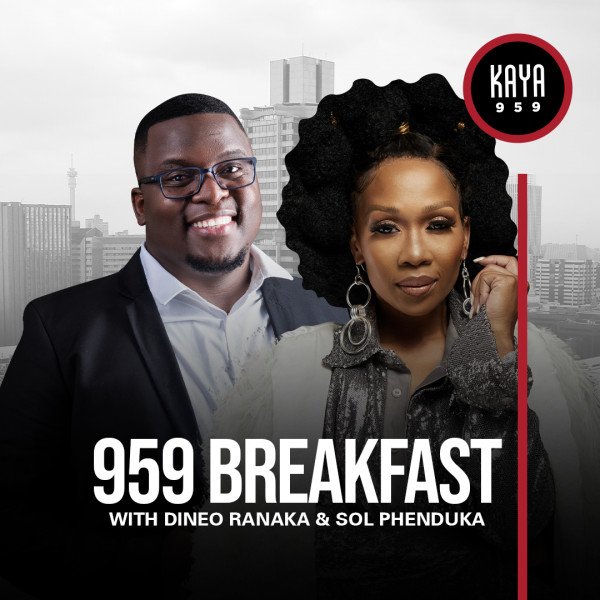 Where Do You Think You Lost Your Genius?
Our children inherit our genes right, but surely, they're meant to be smarter than us, right? Yesterday we spoke about homework and difficulty in trying to help them with homework… David Balogun is one step closer to achieving his dream of becoming an astrophysicist! This after the 9-year-old American obtained his high school diploma his parents have several degrees themselves but even they say he's totally beyond their scope of intelligence.

If this is true, where do you think you lost yours? looking at your upbringing, community you grew up in, the things you went through in life up till now, where do you think you lost your genius?