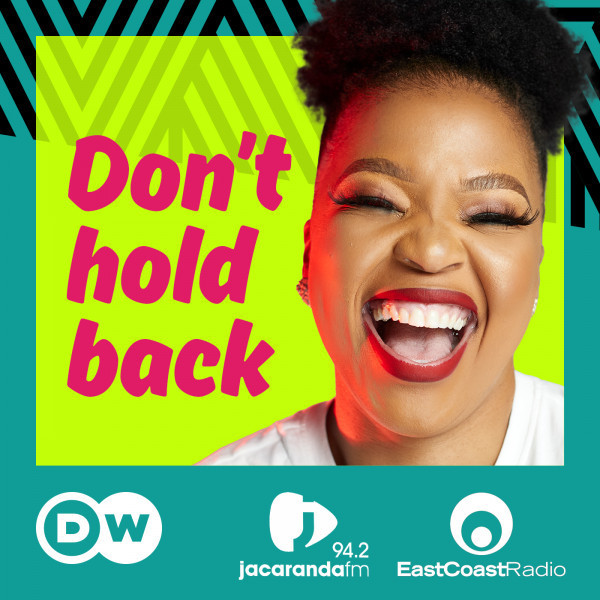 Breaking Barriers: From Disney to Nandos to leading Jacaranda FM
Managing a top business is difficult... doing it several times over with different companies is even tougher. What does it take? In the latest episode of 'Don't Hold Back', Managing Director of Jacaranda FM Deirdre King tells her remarkable story of how she shattered the glass ceiling as a woman in the boardrooms of corporate South Africa.
Deirdre managed three of her own companies before she was appointed to head up The Walt Disney Company's Marketing and Communications for Africa. She was also the head of Brand Experience and Crisis Communications at Nando's for India, Middle East and Africa. Deirdre is currently leading as the first female Managing Director of Jacaranda FM, one of the largest independent radio stations in South Africa.
Deirdre talks frankly to Nozibele Qamngana-Mayaba about facing not only the daily challenges, but also tackling gender discrimination in the boardroom head-on.