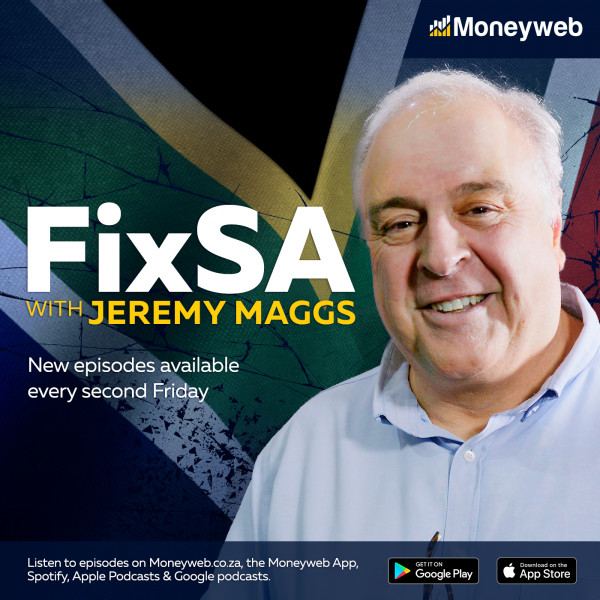 Business has a powerful role to play in fixing SA
South Africa's mounting problems on myriad fronts need far greater input and redoubled efforts from all parties – including the business. community.
Leading business personality Martin Kingston weighs in on what needs changing, and the new thinking that needs to be adopted – with great speed – on the latest edition of Fix SA.
His views come as President Cyril Ramaphosa has urged the private sector to "get off of the rooftops" and "into the ring" to address problems ranging from energy to crime.