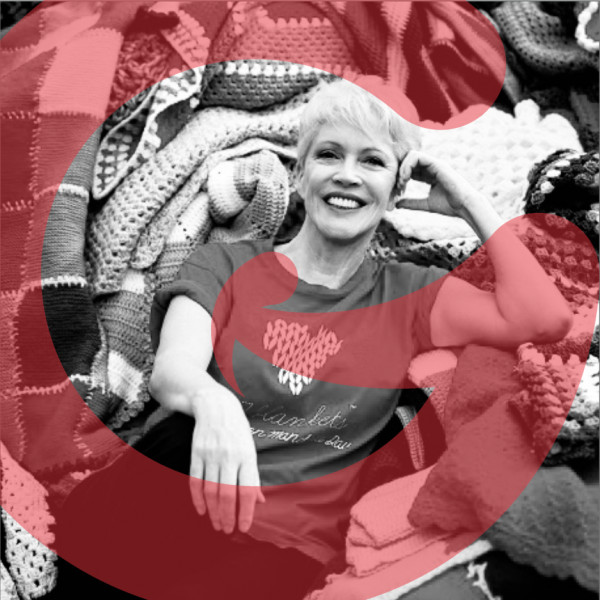 The Incredible Journey of the 67 Blankets Movement!!!!
In 2013, she was hosting a birthday lunch for her husband, the insurance entrepreneur Douw Steyn, and one of the guests was Zelda La Grange, former PA to Nelson Mandela.

From a casual chat on that day, came the inspiration for an idea that's since turned into a global phenomenon of goodwill and positive change: 67 Blankets for Mandela Day.

Carolyn Steyn, an accomplished actress, businesswoman and founder of 67 Blankets for Mandela Day joins Brent in studio to chat about her incredible journey.