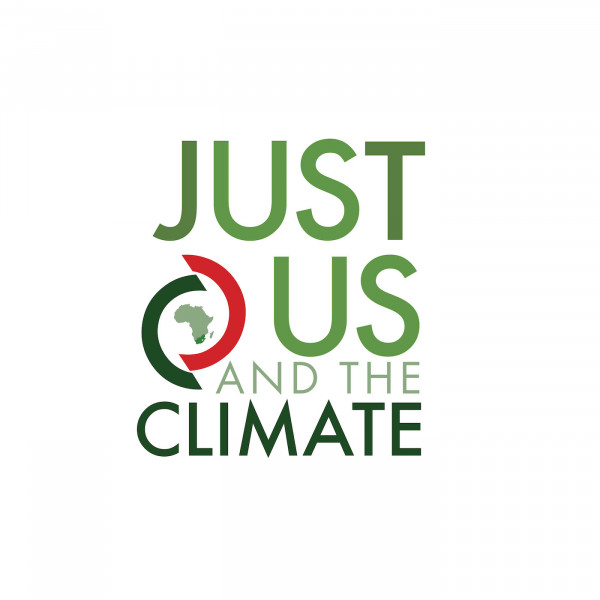 #017 How climate change impacts our health
Defining climate change as a health issue.

Health, as we understand it, should be considered central to climate change. Climate change will have profound impacts on people and public health.

In this episode, we speak to guests who work at the intersection between coal, climate, energy, and health. We reflect on the outcomes of the 2022 United Nations Climate Change Conference (COP27) in Egypt, specifically about discussions relating to the health sector and climate change. Our guests weigh in on whether or not we are making meaningful progress towards defining climate change as a health issue.

We've long advocated that the health sector should be vested in climate change and all the associated ways of tackling climate change. Listen to this episode to understand why.