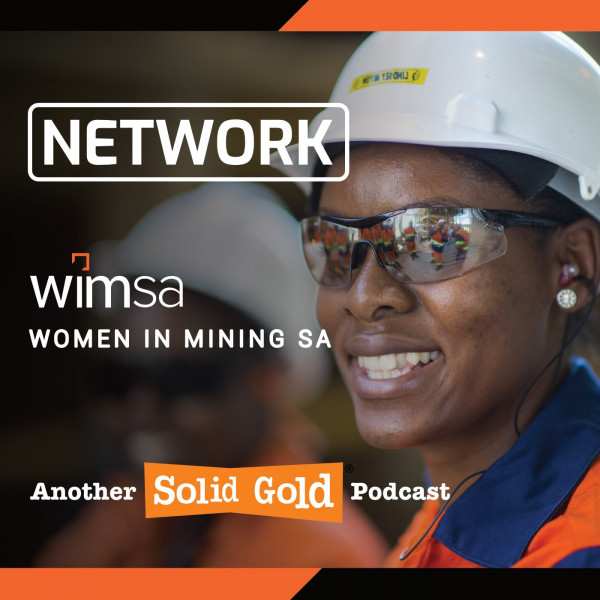 #030 Make Mentoring Matter| What mentees want their mentors to know
We are brave - be brave with us too, please.

Raksha Naidoo (WIMSA, Chairperson 2023 - 2024) chats with Unity Makamu (WIMSA 2022 Mentee), Humbulani Havhi (WIMSA 2022 Mentee), Ndamulelo Mutshinya (WIMSA 2022 mentee), and Moyahabo Ntwagae (WIMSA 2022 Mentee) about their experiences as mentees in the Women in Mining South Africa mentoring programme 2022 and asks them what they want mentors to know based on their experiences.

These are the key things that they talked about and want mentors to know:
Asking someone to be your mentor can feel scary and it takes courage to make the ask - but it turns out that it's not as scary as they had imagined.

Mentees want mentors to reciprocate their courage by giving them tough feedback (and positive feedback) so that they can grow and learn as fast as possible.

Sometimes mentees don't know what they don't know and despite being committed to self-reflection, mentees sometimes need mentors to guide them and hold their hands, metaphorically speaking, until clarity and self-knowledge are developed.

Mentees need their mentors to verbalise their belief in them, to stretch and challenge them, and to help them see the things that they cannot see in themselves - it helps mentees in building their courage and confidence.

Sometimes mentees are scared of overstepping the boundaries or don't know where the boundaries are - they need their mentors to help clarify boundaries and what to expect from the relationship.

The conversation wrapped up with a note that most mentors will really appreciate - sometimes mentees don't pitch up and it's rarely a reflection of the mentor. Most often it's because of the mentees' own internal struggles and never due to a lack of appreciation for the time and effort that mentors invest in them.