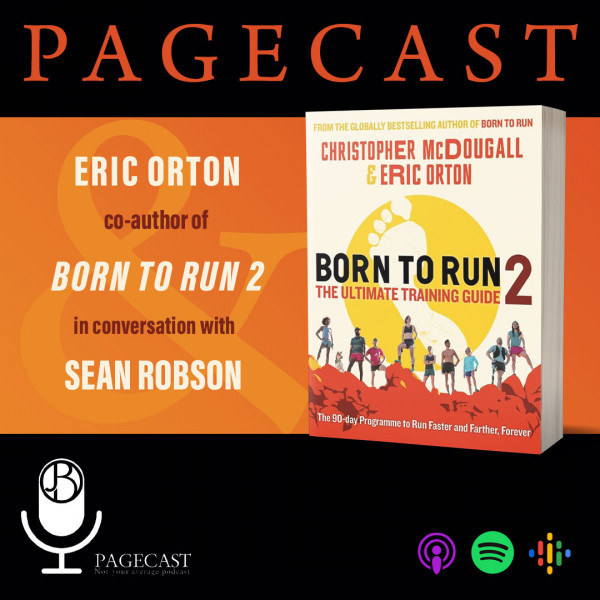 Born to Run 2: The Ultimate Training Guide
Thanks for clicking play on Pagecast, a book-centred podcast series brought to you by Jonathan Ball Publishers.

In this episode, Avid runner, school teacher and MC Sean Robson chats with co-author and long-time running coach Eric Orton about Born to Run 2 - The Ultimate Training Guide.

This book teaches every runner, new or experienced, how to master humankind's first true superpower and tap into hidden reserves of strength and stamina. With chapters dedicated to the Free Seven - Food, Fitness, Form, Focus, Footwear, Fun and Family - we learn exactly how to change our biomechanics, clean up our diets, heal our injuries, adapt to healthier footwear, and prepare for our dream challenge.

Enjoy the episode!