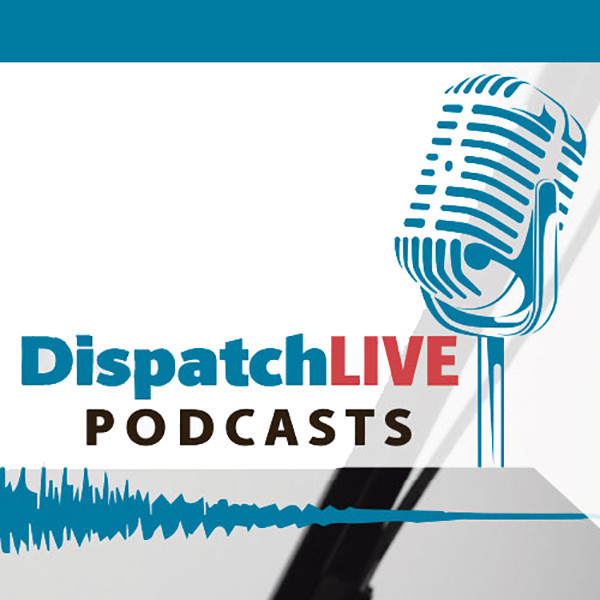 Presidential hopeful
Songezo Zibi has one simple message to SA's people who are "gatvol" with the government.
"If you want to change the country, get off the side-lines."
Ted Keenan speaks to Zibi, who reckons "we get what deserve", in terms of leaders.
While happy to blow his own trumpet, he is now campaigning to chuck out President Cyril Ramaphosa and his cronies, and the 2024 election is his target date.
Does he have the pedigree? Not as a politician he doesn't, but then he is pretty scathing about most of the current crop of leaders, with so many of them having their noses so deep in the corruption trough that they cannot see the voters.
If the country wants a president of high integrity, no cupboard skeletons, skilled in top-level communication, has had hands-on experience in many business sectors, was past editor of Financial Mail, and has written to books on how to reignite Nelson Mandela's "Rainbow Nation" philosophy, then he was the man, and his newly formed Rise Mzansi party was the people's political party for the future.
"By the next election we will have 3m supporters who are actively working to make SA a home for their children and their children's children."
Coalitions are the future.