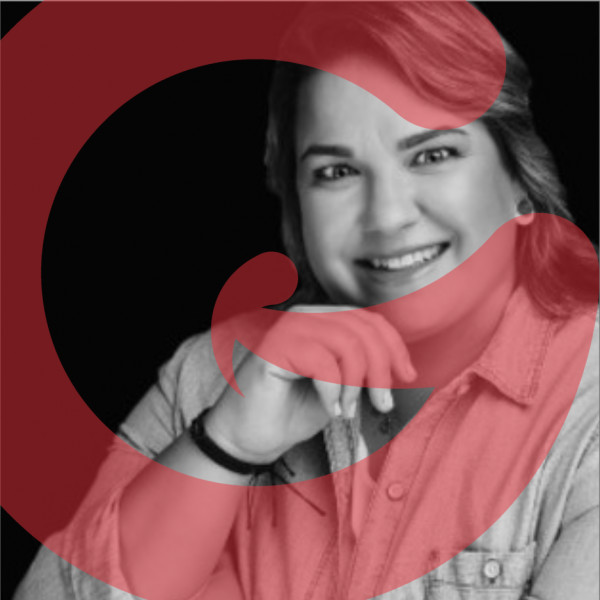 "If it bleeds, it leads but if it's good it should." - Mandy Wiener
Listen as the Good Things Guy delves into who the "real" bad guys are, how Mandy Wiener deals with intimidation when speaking to thugs, gangsters and corrupt officials and how the average South African can help fight corruption and state capture.

This is us finding the good things in her new book "Ministry Of Crime" and also speaking about writing a book (and what it takes).

*This is an archived podcast from 2018 that we have reshared in case you haven't heard it yet (and also because I am busy writing my own book). This may have been where the seed was planted for me. A second updated interview with Mandy Wiener will be shared next week.