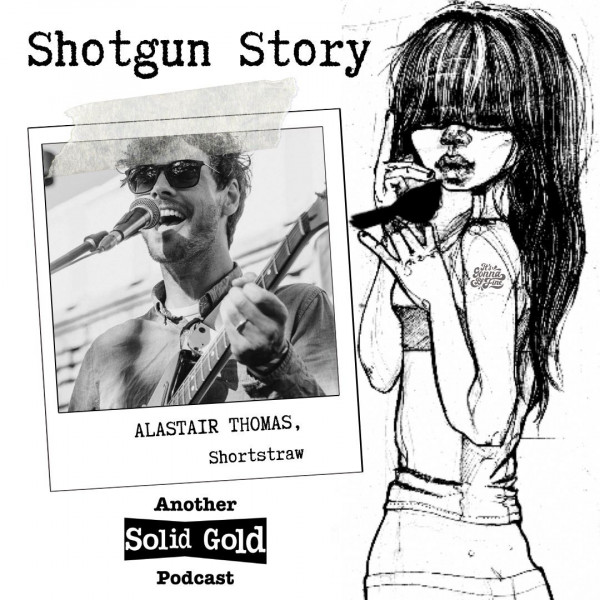 #047 Don't be a d*ck and try not to write sh*t songs | Alastair Thomas
"It was a very quick realisation that if you have a band of five people with a publicist and a manager and a booking agent, and a sound engineer, it's impossible to survive. So we had to keep the day jobs."

Alastair Thomas plays in a band. He has a production company, he directs and edits things, and he likes dogs.

Legendary frontman of Shortstraw and Cockles, Alastair popped into the studio for a little chat about the best parts of making music (cue massive goosebumps), having a day job, tours to Japan, and an audience singing your songs back to you.

Outro Music: "Joshin" by Cockles. Music used with permission from rights holders.