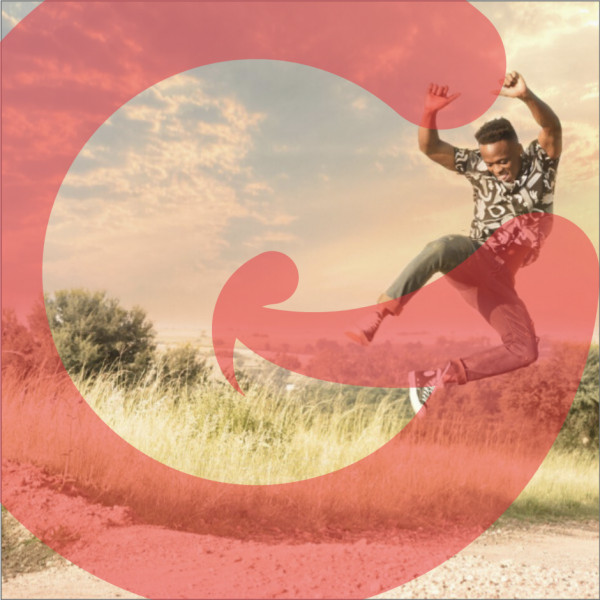 John Tsenoli – It's the long road that leads us home!
While still riding high on the success of his debut single release 'I'm Just a Boy' -that has already reached over 7 million listeners on South African radio, John Tsenoli has just dropped his next single, Long Road, available across all digital platforms since Friday.

The same hit-making team, Ryno Zeelie and Matthew Marinus joined forces with John once again to write and produce this endearing and inspiring track that continues to tell the story of John's journey from Lesotho to Johannesburg 4 years ago - and is sure to tug at the heartstrings.

It's a song about perseverance, hope, strength and staying true to your journey; about leaving a legacy that the generations after you can be proud of and hold onto. Add John's powerful, soulful, velvet vocals to these messages of inspiration, and you have a sure-fire track that'll have listeners sitting up and paying attention.

John joins Brent in studio this week to chat about his journey and the long road he's been on.