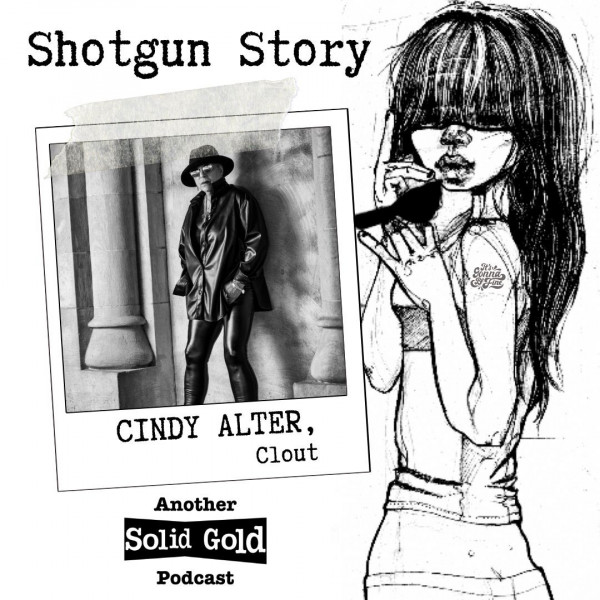 #048 The music business is a war | Cindy Alter
"The music business is a war and the fist weapon of war is knowledge."

Cindy Alter is an international award-winning chart-topping multi-million album-selling singer-songwriter from South Africa. She was lead singer of the 70s band Clout (best known for their hit single Substitute).

In this week's episode, I'm chatting to Cindy remotely from Nashville about all things music. Tune in as she talks about leaving SA, co-writing, ageism, sexism, and doing music because you LOVE it and not because you want to be a star.

Music outro: Last one standing by Cindy Alter.
Music used with permission from rights holder.