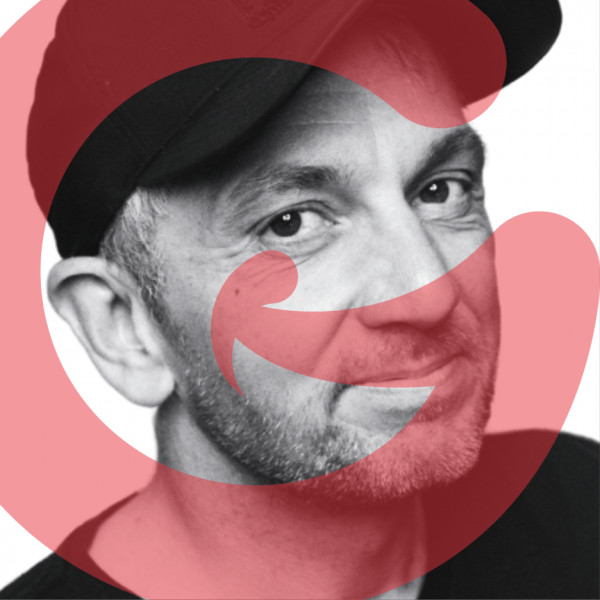 "Don't Make Notes, Make Actions!" Catching up with Richard Mulholland!!!
Richard Mulholland kicked off his career as a rock n roll roadie, then started South Africa's largest presentation firm, Missing Link and co-founded 21Tanks, SA's first perspective lab.

Richard is a highly regarded international speaker. He's written books; spent time on various radio and TV shows and has a Youtube channel that is quickly gaining traction.

We chat to him about what he's currently up to, if he thinks South Africa is in fact a good news story… and how he feels about his latest talk getting millions of views online.