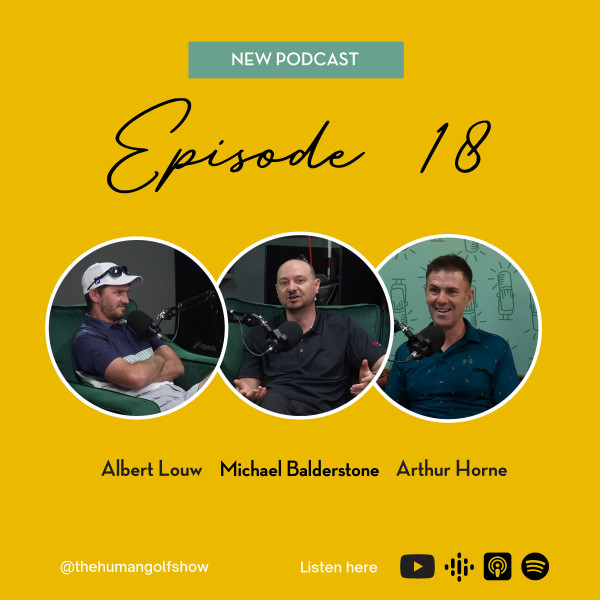 018. Michael Balderstone shares his story and how BSI has transformed and inspired some of the best students in SA.
In this inspiring episode we are joined by a very special guest, Michael Balderstone, the founder and head coach of BSI. Michael takes us on a journey through the history of his institute, sharing how it started and how it has evolved over the years to become one of the most successful golf schools in the world.

As he shares his personal journey, Michael provides insights into the world of golf and the qualities needed to succeed both on and off the course. He also discusses the importance of creating a positive learning environment, building relationships with students, and fostering a culture of growth and development.

Whether you are a golf enthusiast or simply someone who loves hearing about inspiring stories of determination and success, this episode is not to be missed. Join us as we explore the history of BSI and the incredible journeys of its founder and students.