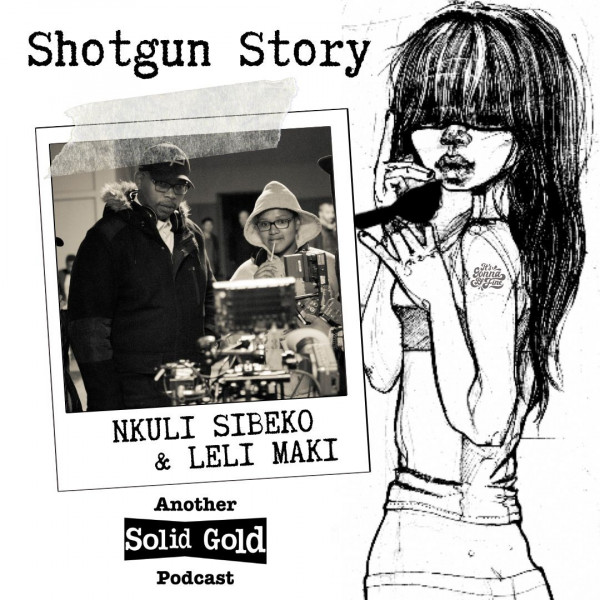 #049 Are your sounds cinematic? | Nkuli Sibeko & Leli Maki
You can't make a film and not put any music in it.

Jack&Jill Productions is a boutique company based in South Africa. Their latest film 'Table Manners' was an official selection at The Indie Film Fest (2019), Universal Film Fest (2019), Jelly Fest (2019), Durban International Film Festival (2018), and Silwerskerm Festival (2018). The film was also nominated for Best Picture and Best Director on its International Festival Run.

The people behind Jack&Jill are Leli Maki Esq. (Director) and Nkuli Sibeko (Producer). The pair popped into studio for a little (and MORE THAN delightful) chat about what's involved in getting music into films.

This interview pulls no punches. If you are a musician who'd like to see your song in a film or a tv show, you want to listen to this.
It's full of gems like:
"And sadly, I think one of the things that surprised me when we first started on this journey was discovering that it's never the artists that you're going to (for music rights), because they never own their own music."
and
"We're not looking for a hit song, but for how a heart breaks."
and
"If the words 'I don't like that song' are going to break you. Find a new career."
and
"Congratulating a musician on releasing a song is the same as congratulating a child for breathing."

Outro music: 'So Lucky' by the Plastics
Music used with permission from rights holder.