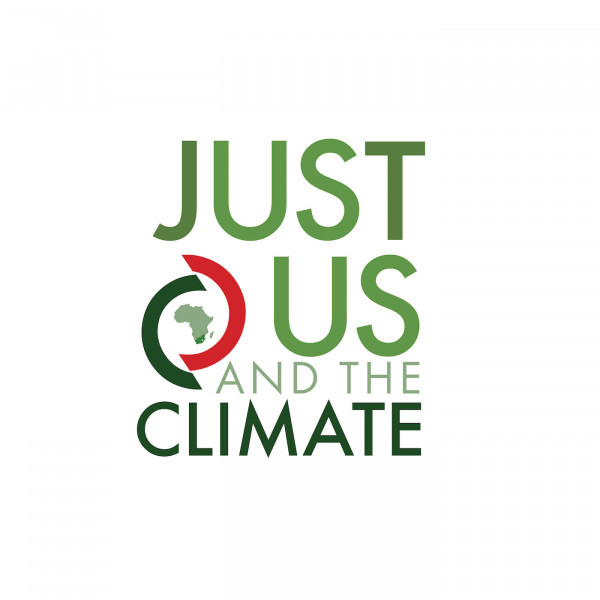 #018 Eco-socialism in our lifetimes
Learning from COSATU's radical vision of a just transition.

In this episode, we speak to Lebogang Mulaisi, the labour market policy coordinator at the Congress of South African Trade Unions (COSATU) and a commissioner on the Presidential Climate Change Coordinating Commission. Lebogang coordinates and implements COSATU's labour market policy and the just transition to a low-carbon economy. She joins host Alex Lenferna as they discuss why capitalism is at the root of the climate crisis, and why COSATU believes that a truly just transition must mean a radical transformation towards ecosocialism.