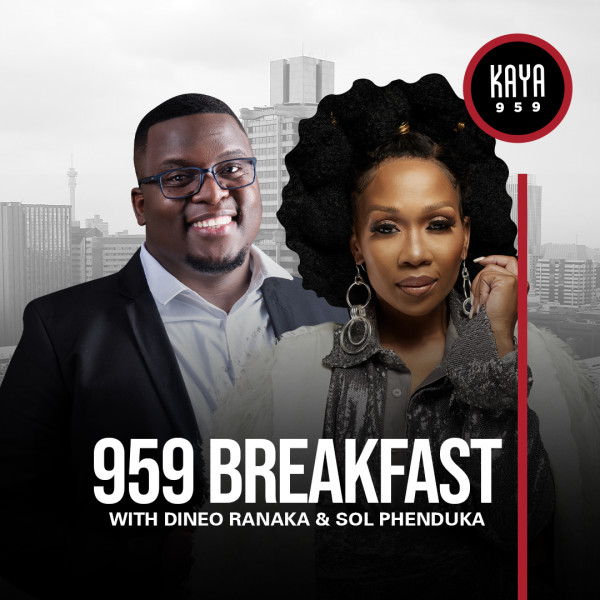 #FirstThingFirst
• Trevor Noah has won the prestigious Erasmus prize, which has been described as Europe's most distinguished recognition. He's only the second comedian in history to get the nod since Charlie Chaplin received the award in 1965.

• The Weeknd is officially the most popular artist in the world! this is according to Guinness World Records. He currently has the most monthly listeners on Spotify [111.4 mil] and became the first artist to reach 100 mil monthly listeners.

• The South African human rights commission (SAHRC) is meeting with members of the Nazareth Baptist Church, better known as the Shembe Church, and communities in KZN over concerns about schools forcing pupils belonging to the church to cut their hair.

There's a country with around 640 000 citizens. Today Luxembourg is celebrating their third year of free public transport!
If public transport was free in South Africa, would this encourage you to let go of your car or you're still sticking to your own car.